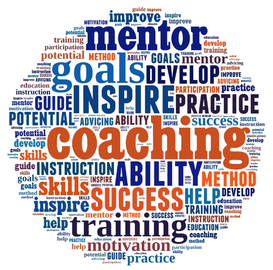 Our dictionary specifies 'coaching' as:
- to stimulate to reach targets,
- to develop abilities, skills and talents,
- to guide and help others,
- to practice, to train.
A coach should acquire certain qualities to help players in general. Most of the problems occurred are either technical or mental. So the ability of a 'total coach' is needed here to deal with all kinds of problems.